Healthy, Tasty Fresh Poké
Poké That's Always Fresh And Delicious

O. Poké (Omega Poké) is a healthier alternative to fast food and hamburgers. With our tasty, fresh ingredients we make healthy eating available and delicious! Our mission is to provide a healthier solution for the masses by serving up fresh fare with flavor that can't be beat. We hope you enjoy your poké experience as much as we enjoy creating it for you! We offer both pickup and delivery options for your convenience.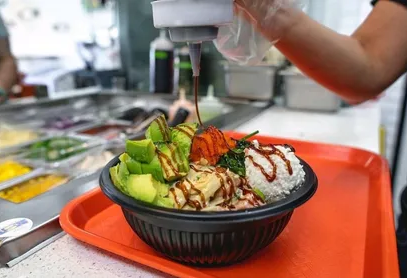 About Us

O. Poké (Omega Poké) is a fast-casual restaurant serving up fresh, healthy bowls of poké – the perfect meal for our modern, on-the-go lifestyles. Our restaurant is conveniently located in Cucamonga, California. We fell in love with poké after tasting it and loved it so much that we decided to start O. Poké (Omega Poké). We know the difficulty of finding delicious, healthy food that's also quick enough to satisfy busy schedules like ours and poké is the perfect solution. With our tasty poké bowls, we're sure to please even the pickiest eaters.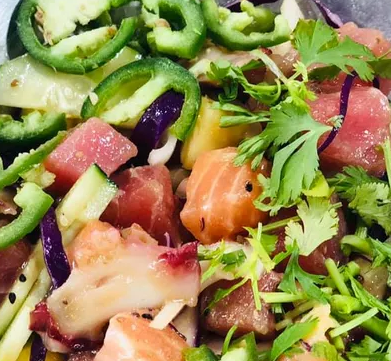 Made With Love
We'll provide a fresh, custom meal the way you want it in no time. Our passion for healthy food means we are always cooking up something new. Come try our newest items today.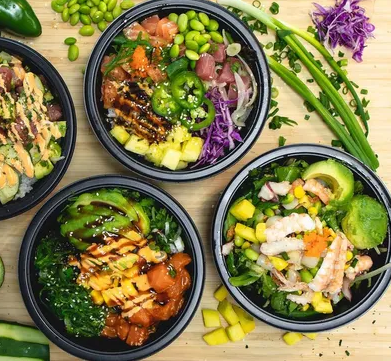 Always Fresh Ingredients
O. Poké wants you to feel confident in what you eat, so we offer the freshest ingredients prepared with care from our sustainable sources.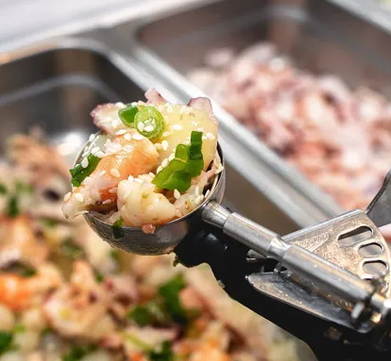 Pickup Made Easy
O. Poké allows you to order from their website and have your food ready when you arrive for pick-up so that it's the perfect stop on your way back home.
Dishes Designed By You
Do you want your meal as quick or slow as possible? Do you love picking out exactly what goes into every bite of food that passes through your mouth? The choice is yours at O. Poké. We're here when it comes down to making healthy choices appetizing and easy.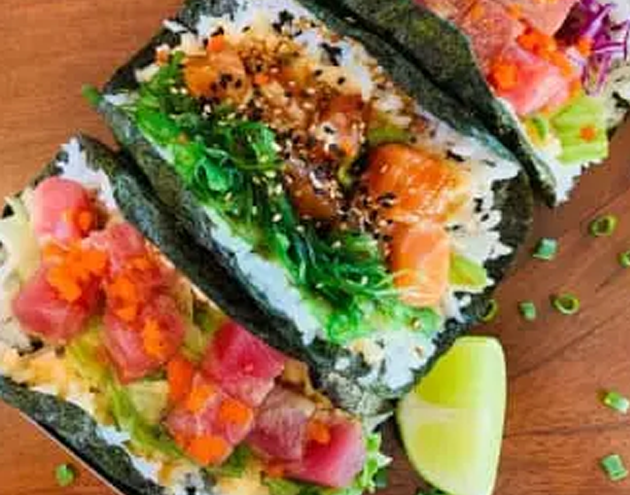 Delivered To Your Door
O. Poké partners with a variety of delivery services that ensure your meal is delivered straight to you, food fresh and delicious as always!
O. Poké offers loyalty rewards and specials to spice up our already delightful menu of mouthwatering poké. It doesn't get any better than that! You can download the SpotOn app to start getting points for each order!
6638 Carnelian St, Rancho Cucamonga, CA, 91701
SundayClosed
Mon – Fri11:00 am – 9:00 pm
Saturday11:00 am – 8:00 pm

Content, including images, displayed on this website is protected by copyright laws. Downloading, republication, retransmission or reproduction of content on this website is strictly prohibited. Terms of Use | Privacy Policy